Careers
Should You Join Our Team?
We are in the business of solving big problems for small business owners. If you want to solve big problems and you want to join a fast-growing company with a tremendous opportunity we should talk. Join us and help build a technology solution and company that's built to scale and change the field service industry forever!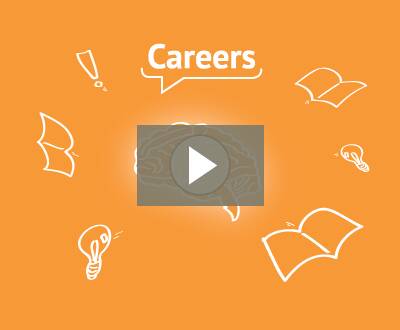 How To Apply
STEP 1 - Apply
When you find a particular role that interests you, apply by sending your resume to employment @ ServiceAutopilot.com. Include a detailed letter or video telling us why this particular position fits with your experience, passion and background.
STEP 2 - The Cut
Based on your letter or video explaining why you are better than all the alternative candidates we will consider for this position, if you are a potential match and make the cut, we will contact you to arrange a brief phone interview.
STEP 3 - Interview
After speaking by phone we may invite you to our office for a formal interview. We typically organize three rounds of interviews. You will have an opportunity to speak to your peers, your manager, and our executive team. The interview process allows us to get to know each other. We want to know what makes you tick, what motivates you and why you think Service Autopilot is the right company for you. Come prepared with questions for us. We are not interested in short-term employment... we want you to be sure we are the right company for you.
STEP 4 - Offer
If you are right for the position we will make you a formal job offer. We will clearly communicate the expectations of the role.
Available Positions
Other positions: Always seeking exemplary individuals.
Tips When Applying
Research Us - Browse our website, Google us, learn about our product and who we are as a company. You should be able to explain who we are, who we serve and what we do.
Know Your Goal - Read the job description. Does the role match your passion and interests. Can you see your self in this role? Would you be excited to come to work each day? Are you someone that is energized by helping others?
Help Us Get To Know You - Your resume will tell us very little about who you are. It won't tell us if you will fit in with your peers and our culture. Come prepared to tell us what interests and excites you. Why are you unique and why will having you as part of the Service Autopilot team make us better?
Perks & Benefits
Significant Opportunity to Advance
Health Insurance Benefits & Misc Perks
Very Competitive Salary
Paid Time Off (Years Served): 20 Days Off (0-3 Years) 25 Days Off (3-10 Years) 30 Days Off (10+ Years)
Work with a Smart Team – Learn Fast
Freedom – No Micro Managing