Products
100% 30 Day Guarantee
Lawn Care
Software
Lawn Care, Mowing, Landscape, Irrigation,
Tree Care, Gutters, Pest Control, Pool Service.
Field Service
Software
Alarm Systems, Security, HVAC, Plumbing,
Electrician, Pet Care, Audio Video & More...
Demo
Free Access Emailed Instantly
Enter your name and email address below to immediately receive, by email, a link granting you full access to the entire demo.
We respect your email privacy.
Features
Why This Is Right For You
One System Runs Your Entire Business
Everything in one place (data, pictures, files, etc.)
No double data entry
No importing / exporting data into multiple systems
Save significant money – eliminate the expense of piecing together multiple disconnected systems
Know what's going on in your business… easily
Your Business, Accessible From Anywhere, Anytime On Any Device
Get answers in the field, track time, and maximize efficiency with the advanced mobile system
Run your business from anywhere
Easily employ home based part time workers
Techs / Crews no longer required to stop by the office everyday
Track what is going on within your business in real-time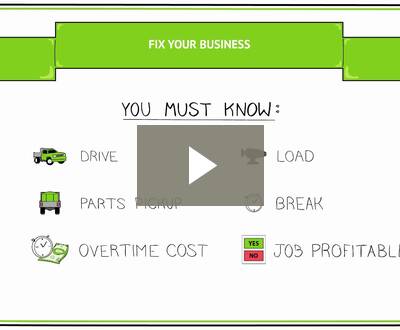 Make Your Accountant Happy With an Automatic 2-Way QuickBooks Sync
No double data entry
Eliminate mistakes – it's automatic and all QuickBooks conventions are tightly followed
Stop manual invoicing
Customer service can support clients with access to accounting data via Service Autopilot
Peace of mind – your financials will be current and accurate
* Service Autopilot does not require QuickBooks to operate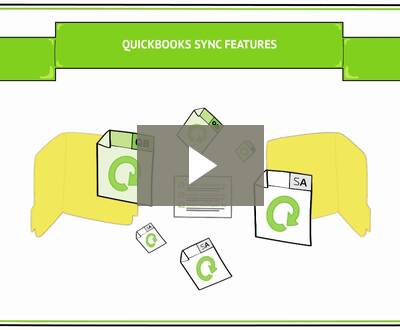 Get Control With Advanced Scheduling and Routing
Very powerful tools to maximize in the field production and minimize unbillable time
Cut the time it takes the office team to schedule in half
Save significant payroll dollars
Minimize drive time, fuel and maintenance expense
Stop forgetting work and eliminate the common billing errors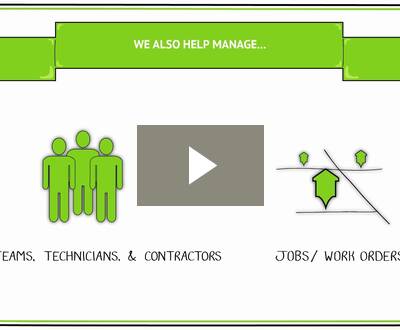 Awesome Customer Service – Not Just Words, Actions
You & your team will actually use Service Autopilot because the support and training is so good you will know how
We will help you get started fast – training, import data, whatever you need
Never get stuck; because support is free your team will not be afraid to ask for help
We will help you fully implement Service Autopilot and realize the full value of your investment through free ongoing advanced training