Why You Should Join a Mastermind Group (and How to Find One)
Podcast: Play in new window | Download
Subscribe: Apple Podcasts | Android | RSS
Jonathan convinces Cody and Bear of the necessity of finding accountability partners via a Mastermind group.
He talked his experience with the ideas of Napoleon Hill (check out Think and Grow Rich) and the guys who joined the original Mastermind group: Henry Ford, Andrew Carnegie, etc. Titans of industry.
Listen along as we hear about the times that Jonathan has learned from (and added value to) members of paid and unpaid Mastermind groups.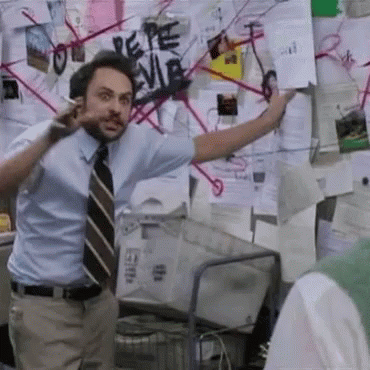 Cody Owen
Cody is a copywriter with Service Autopilot. He was writing before he could read, dictating stories to his mom. Of late, he distills business principles and practices learned from his ever-increasing trove of books and his year with SA Support into digestible blog posts designed to provide maximum value to service industry business owners.